Pipe Band of the 4th Btn.
Outside the Defence Force School of Music.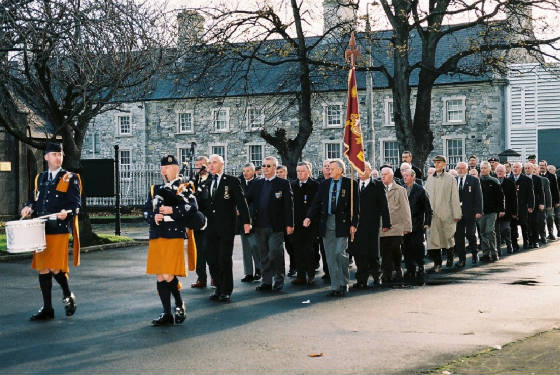 IDF veterans parade at Arbor Hill.
These pics are from a visit to the US for St.Particks Day.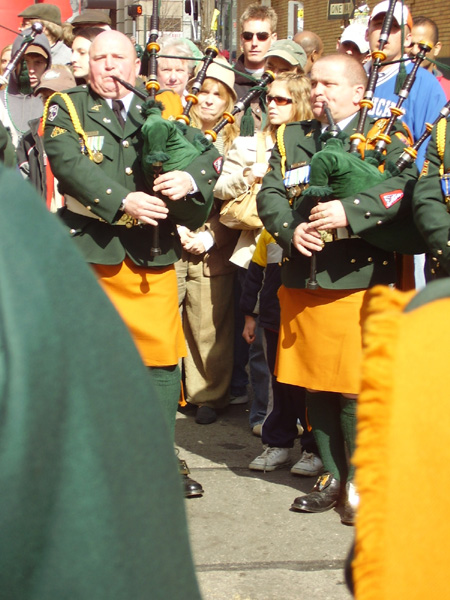 Note the light color saffron kilts and brats in direct sunlight.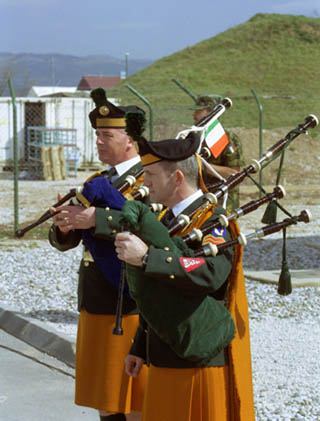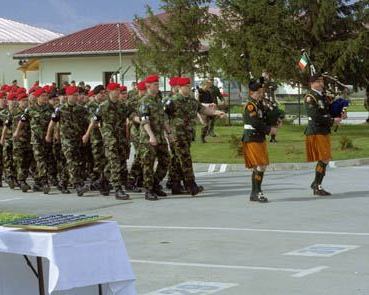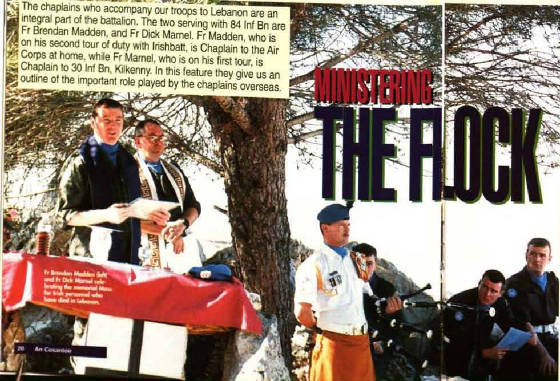 A piper at Mass.
The photos above and below are from the mid 1960's while on UN duty in the Congo.