Irish American.
Me at Calvary Cemetery, Irish Nationalist section.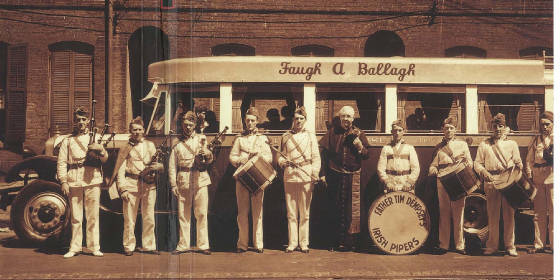 Fr.Tim Dempsey's Irish Pipers, St.louis 1920's.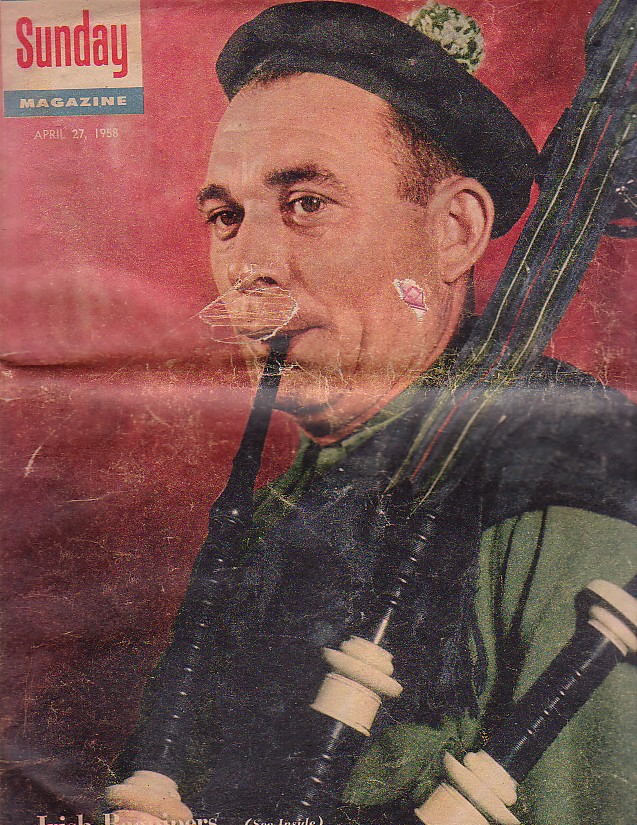 Above, my teacher from the Co Kerry, Pete Sullivan. He had been the subject of the cover story for a 1950's Sunday magazine of the old St.Louis Globe Democrat newspaper.
Irish American band, The Pipes and Drums of the Ancient Order of Hibernians in Newport RI, with a light shade of saffron for their kilts and Brats. This is like the ancient saffron.
Amazing Grace (Kevin Grace) performing at a wedding.