Welcome to my website devoted to the Two Droned Irish Warpipe.
Before you leave please sign the Guestbook.
Each photo gallery is updated as needed with new photos. Any time you visit this site check each gallery as each one is being expanded instead of adding new galleries.
undefined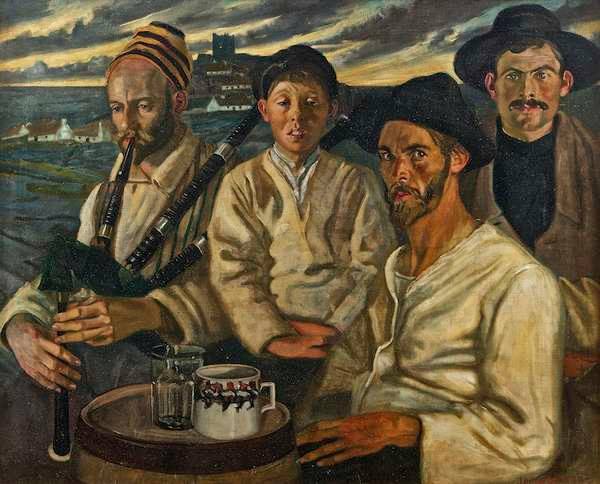 undefined
"Pipes and Porter" painted by Seán Keating around 1913/1914 in the West of Ireland.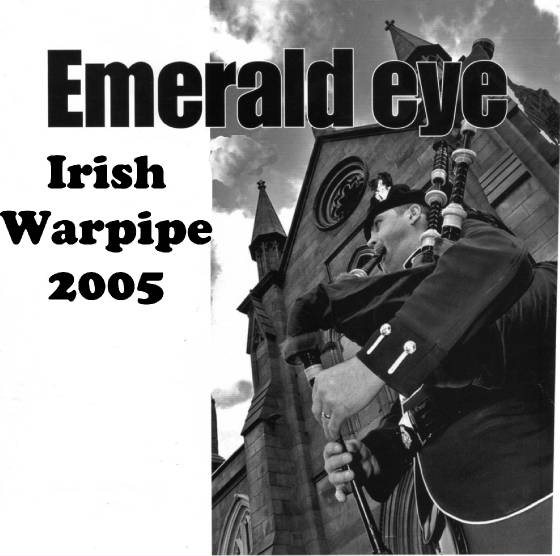 Above, a great shot of a currently serving (as of 2005) piper with the Royal Irish Regiment playing a two droned set.
Below, Irish officer and piper as they would have looked when arriving in Vera Cruz.
Above, an Irish Guards piper with warpipe, 1961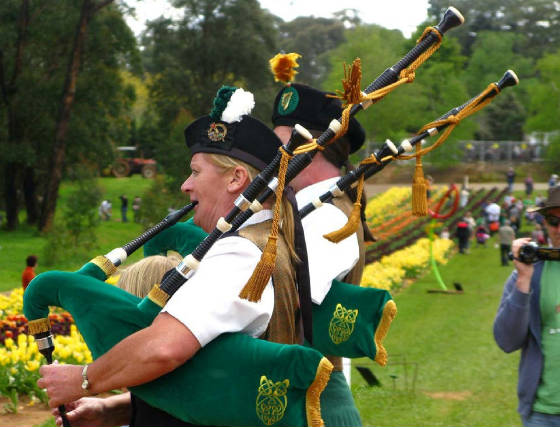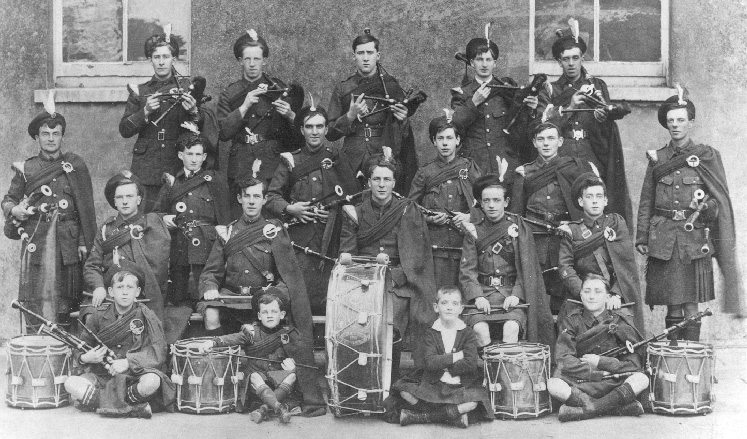 Above is a photo of the Cork Volunteer Warpipe Band of 1916. They played only the two droned set as promoted by the Gaelic League.
If you have information or photos that you think should be included on this site please contact me by using the information on the contact page.
Every page on this website is updated and changed on a regular basis. If you are a regular visitor please check each page when you are here.
And please sign the GuestBook.