Above, an excellent set of pipes made by Starck. This set has been refurbished with a new chanter and blowstick. Thanks to David McHugh for sending this photo of his Father's old pipes.
Above a great set of warpipes owned by Kurt Vath of Bavaria. The pipes were made by blue macmurchie.

The two pictures below were sent to me by George Willis jnr.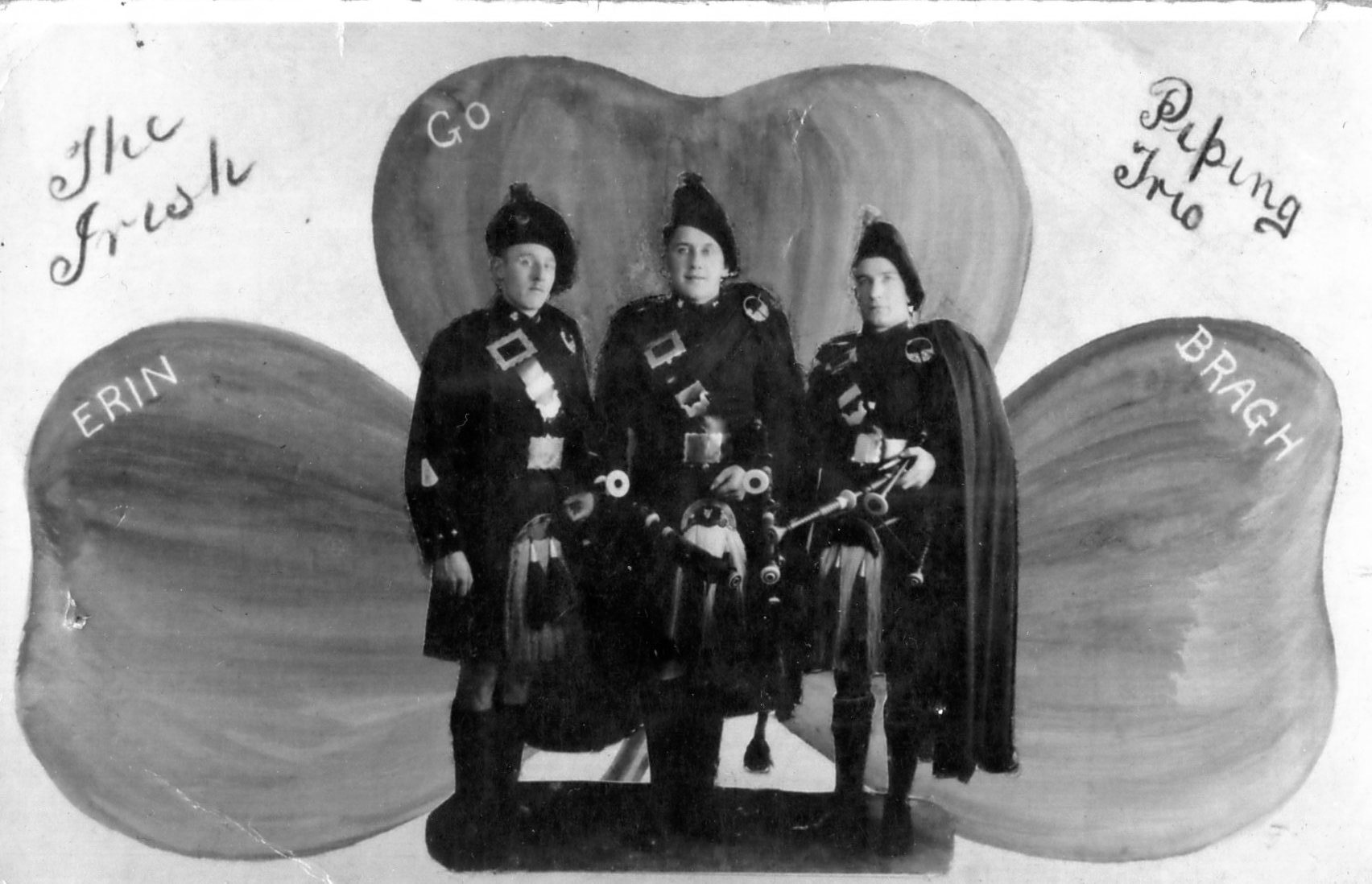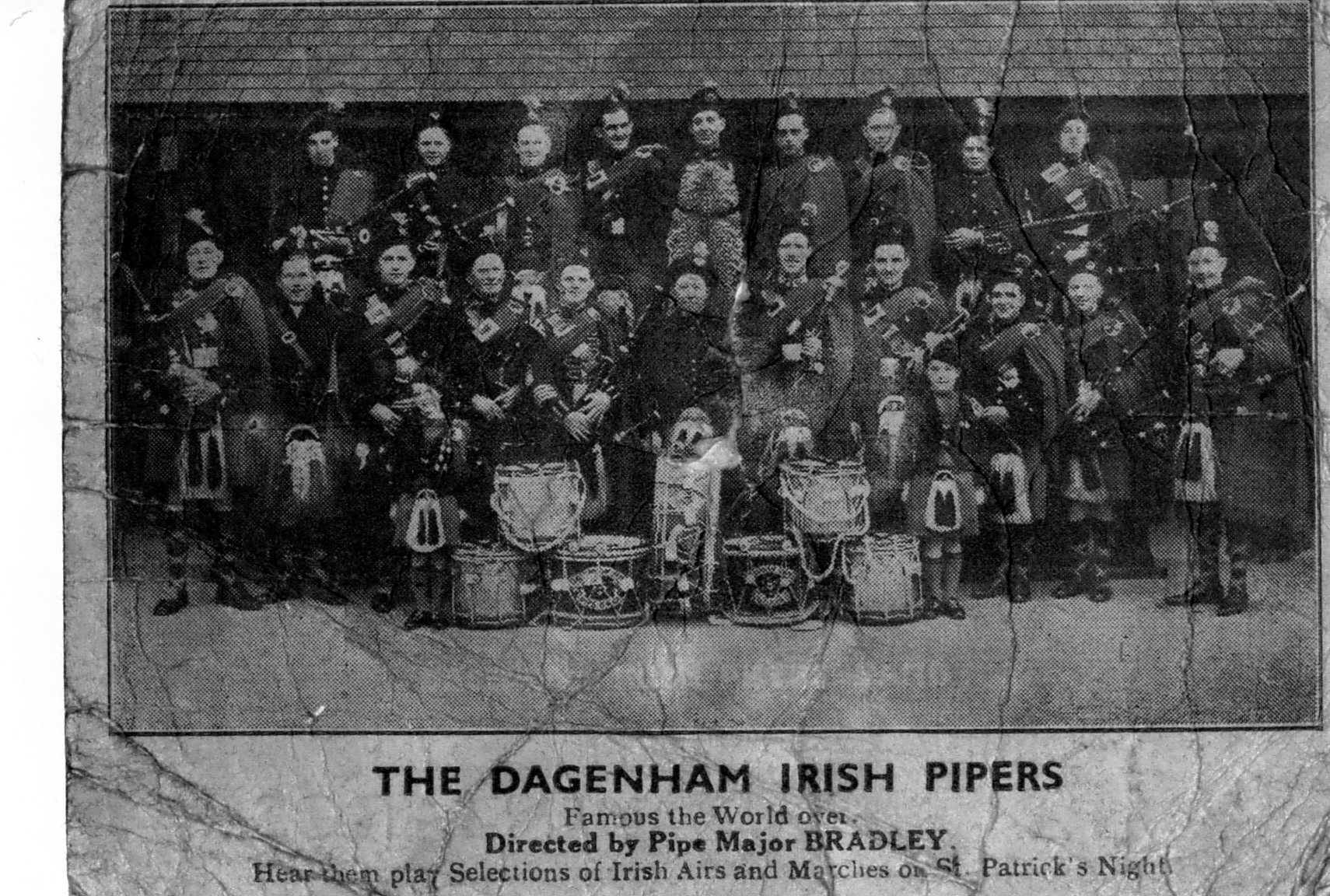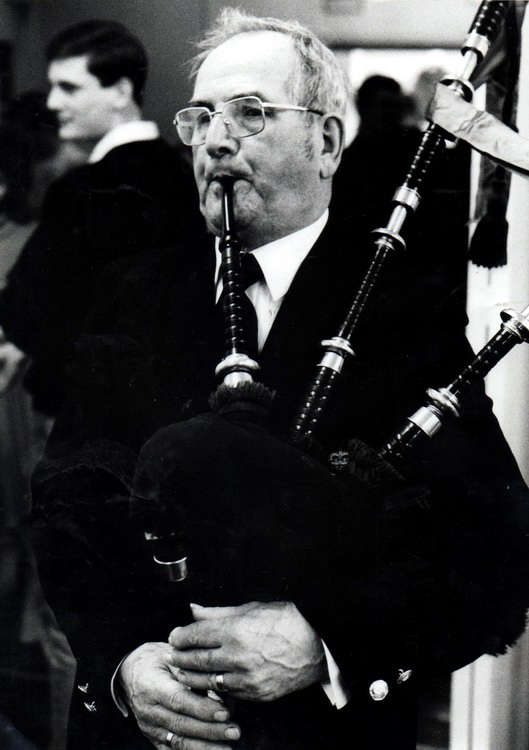 The late George Willis snr.
Above, St.Louis warpiper Dave Holmes on parade March 17th 2011 and below at the Easter Rising Commeration.
This Irish Guards warpiper seems to have left his pipe behind. This picture reminds of the old saying about the mutual admiration society.
Above is a picture of the Killane Warpipe Band. It was taken in 1928 in Breifne Park, co Cavan. The photo was sent to me by Lynda Lynch and is credited to the O'Reilly family.