The three photos below of piper Henry Keyes are used here by kind permission of his son Andrew.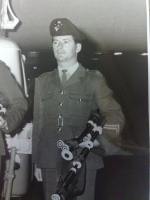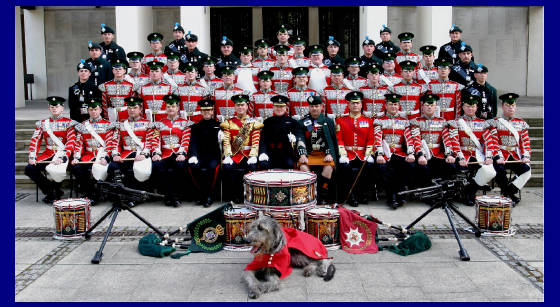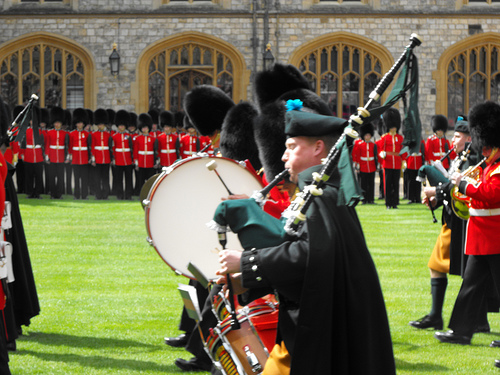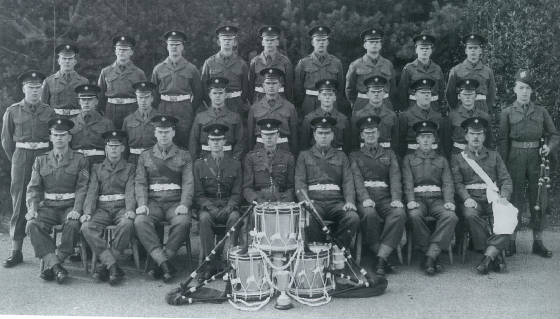 Above, an older pic showing the Micks with two droned Warpipes.
Below, a shot of the Lads in Egypt 1938. On the left you see the pipers with their two droned sets.